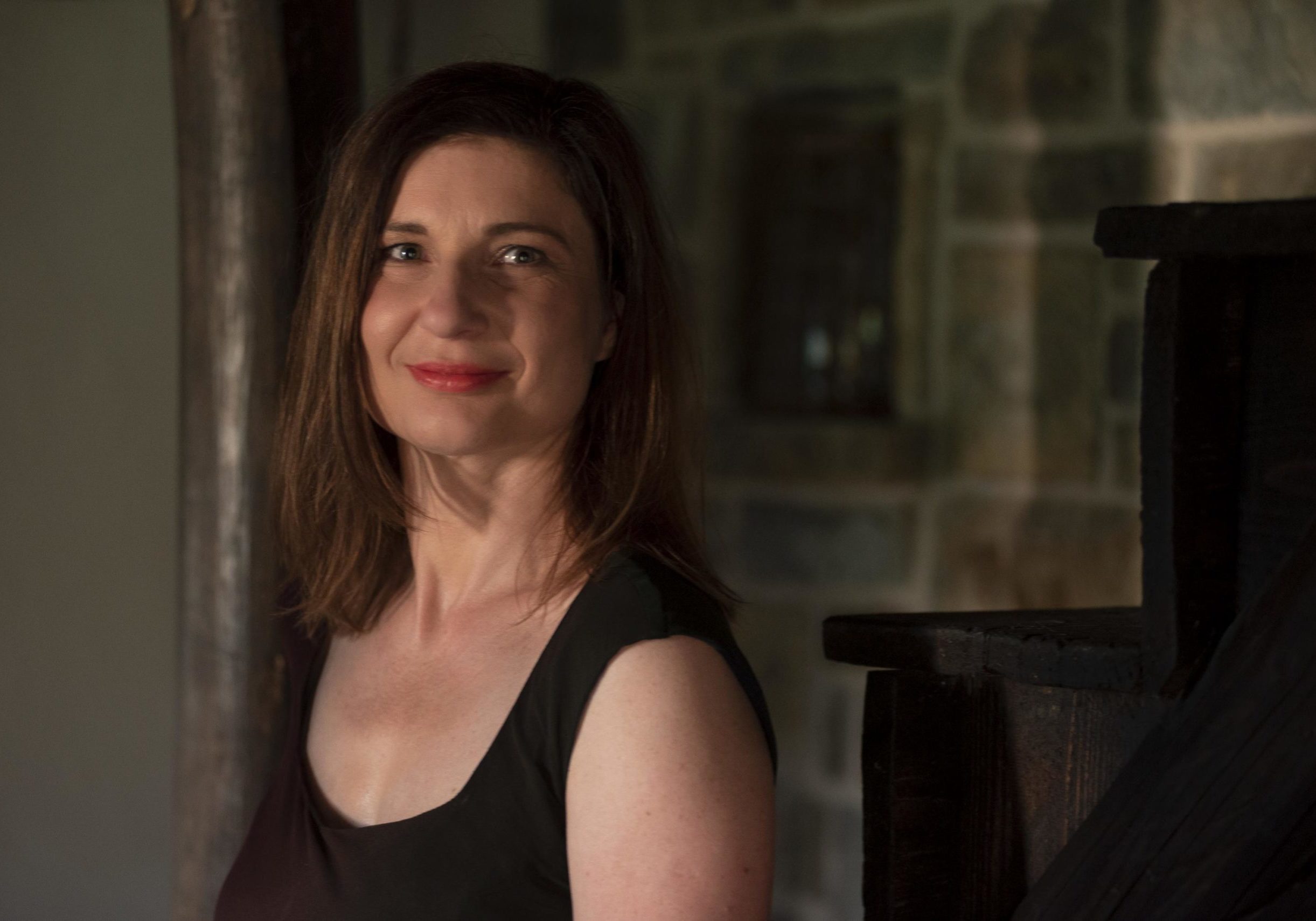 FOUNDER AND PERFUMER
Makosh is a 100 % natural cosmetics and perfume brand, founded by Nina Medved, a renowned Slovene aromatherapist and botanical perfumer. Her obsession with natural scents started about twenty years ago, while she was living in NYC. One day, while walking on the street in West Village, mysterious scents allured her nose. She entered the famous NYC store Enfleurage. She created her first natural perfumes and discovered that the scent has a therapeutic influence on the mind and emotion. She started researching natural materials and studied in various countries, from USA to Germany, Austria, France and Croatia.
Upon returning to Slovenia she founded a school for aromatherapy and perfumery, passing her passion and knowledge to thousands of women.
At the center of Nina's research is the influence of smell on mind and emotion. This is the concept that is being reflected in Makosh products. Nina chooses the botanical materials with the precision of a master chef and is not afraid to experiment with unusual extracts. With her extensive knowledge in perfumery, aromatherapy and cosmetics formulation, she creates a new world of a perfume as wellness.
Nina is internattionally acclaimed lecturer, her performance "New York Scented Stories" impressed the audience at the Smell Festival in Bologna.
ONE WITH NATURE
We fill our bottles with the most prestigious and authentic natural materials one can find! We truly care about what you wear on your skin!
Our products are 100 % natural, some products containg 99 % of organic ingredients. We are always in search of rare, quality ingredients from sustainable sources.
Our fragrance formulas are fully transparent, without a hint of synthetics.
To protect our precious products we are using high quality Miron glass bottles. We use FSC certified paper from recycled materials with hemp fibers. The packaging is 100 % recyclable.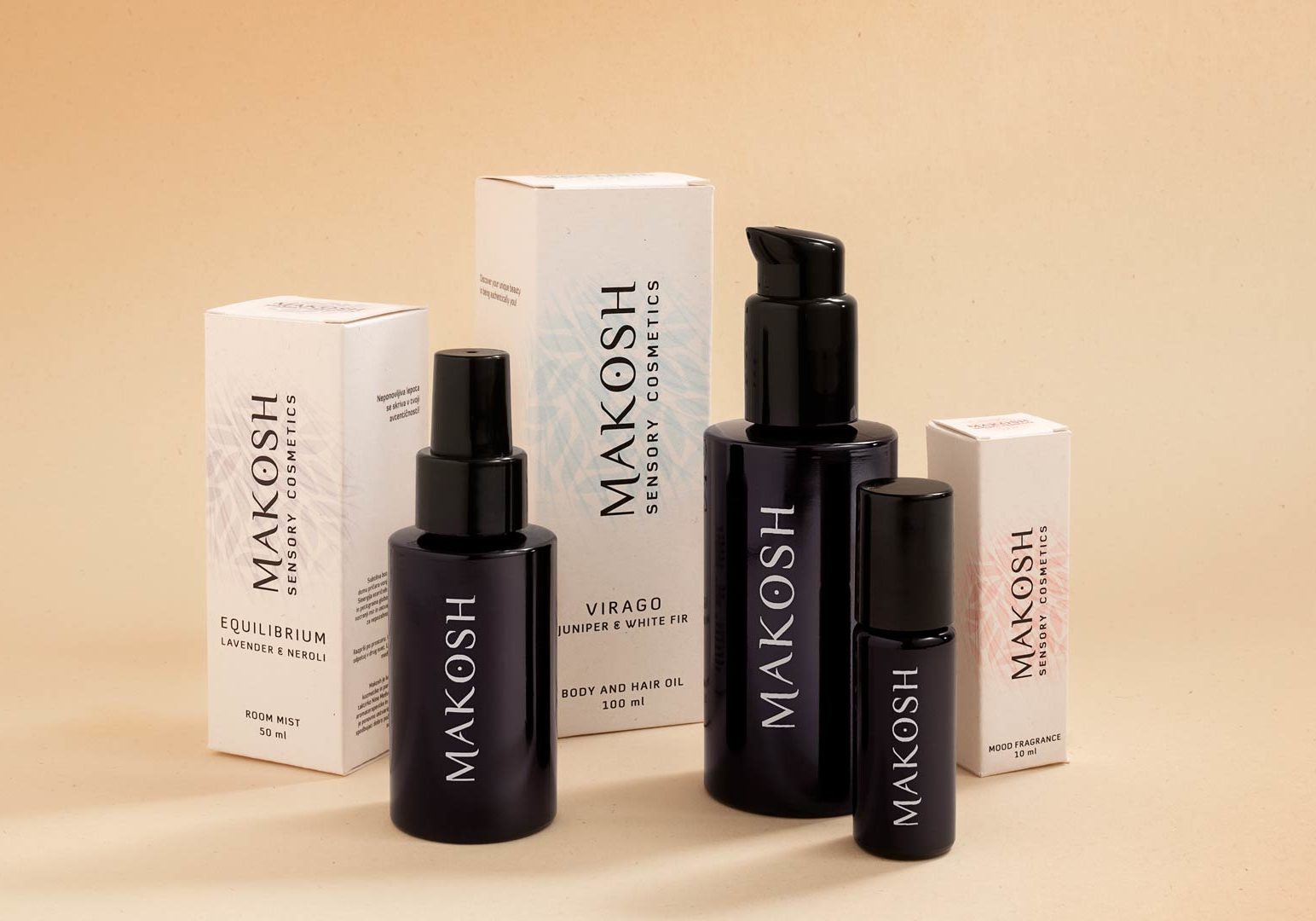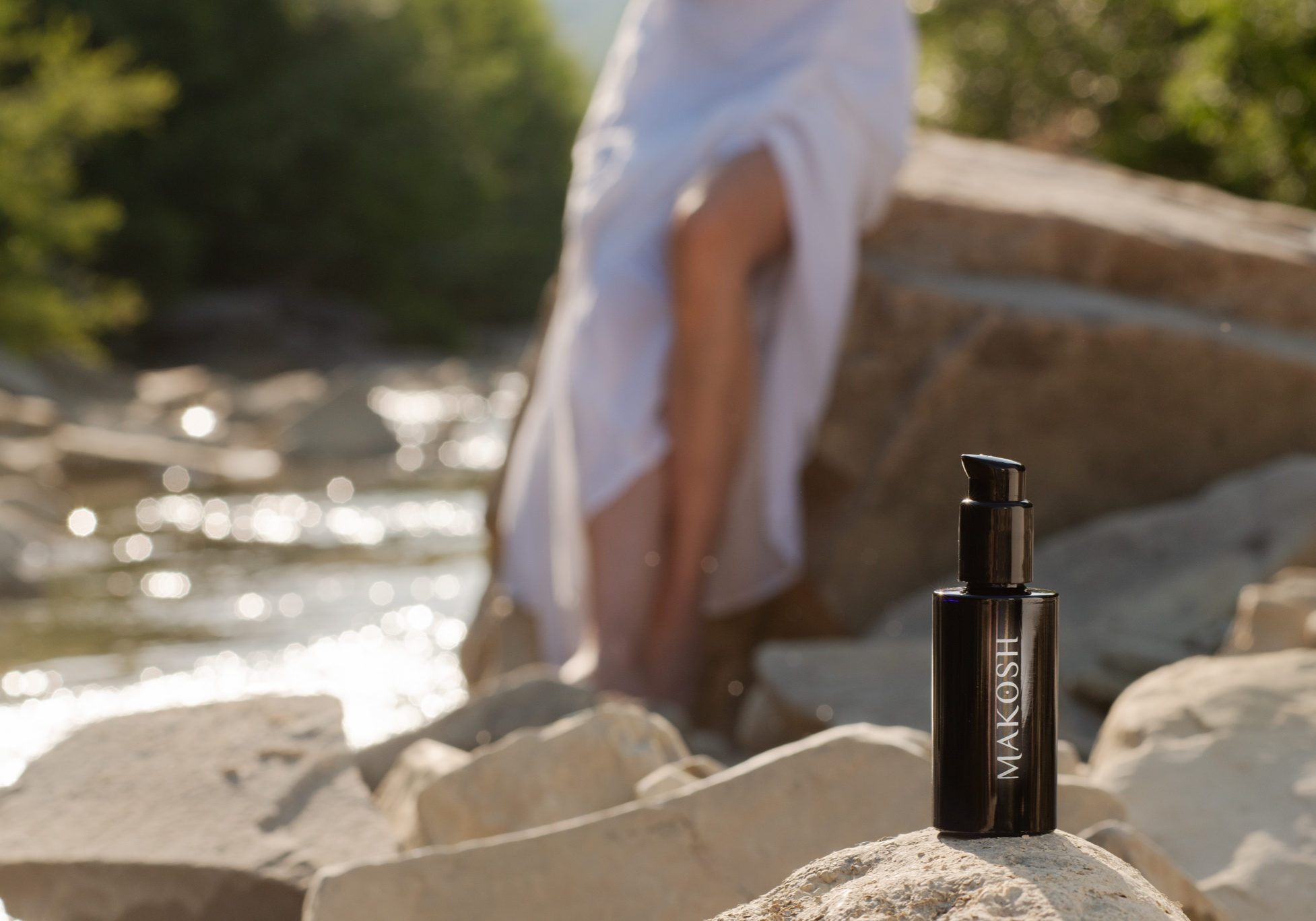 Makosh embodies a whisper from the plant world, as an invisible spirit that invites you to discover your depths. Dressed in the most prestigious fragrances - dear priestess - you connect to your elementar nature and feel unique power of your essence. You become one with the rhythm of nature - yes, you can be elegant and wild at same time.
Do you know, how beautiful you are?